iCADMac, a 2D/3D CAD for Mac OS X with DWG and DXF native file formats, is powerful, reliable, complete, easy-to-use and affordable software.
The iCADMac license fee is moderate comparing with competitors' product prices. This makes the software an ideal choice for those who want to optimize costs of design, revision and creation of technical documentation without renouncing to their Mac computer and to quality of the CAD standard.
iCADMac stands out for being compatible with the AutoCAD® DWG file format and for having a familiar AutoCAD®-like User interface.
iCADMac is intuitive to users familiar with AutoCAD® and allows them to start working with their DWG drawings without any file conversion or training.
iCADMac is a complete DWG-native CAD with a wide range of tools for 2D drawing and 3D modelling, offering a familiar interface and full compatibility with the most widespread design format in the world.

Perpetual license
The perpetual license doesn't expire and will run for as long as your hardware and operating system support it. You decide when to upgrade. No annual subscription fees.
More info
Compatible with MacOS X from Catalina to Monterey
High compatibility with the DWG drawing file format, from Version 2.5 up to the most recent AutoCAD® 2022
- PDF file conversion into DWG with Layer supported
- Export your drawings in the PDF format. Supports grayscale output, PDF layer, TrueType font embedding, and document properties.
---
Share content among drawings
Trims multiple, adjacent entities by dragging the pointer across each entity. Extends or trims two entities where they intersect at a virtual corner. PowerTrim works also on Hatches and Gradients.
Display and create Gradient Hatches.
---
Creates an area hatch using an image, a block, an external reference or a wipeout.
Display and create tables.
Raster and images Management
Display, create and edit DWG drawings with images, photos and raster images.
---
The Sheet Set Manager palette creates, organizes and manages drawing sheets within a drawing sheet set.
Parametric drawing is a technology for designing with constraints, which are restrictions and associations bind to 2D entities.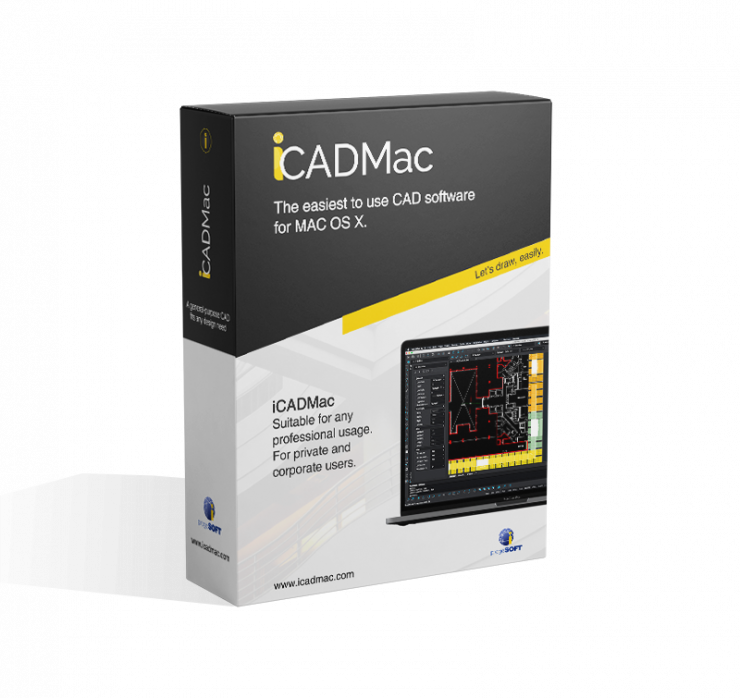 30-day trial version.
Download it right off and start designing.